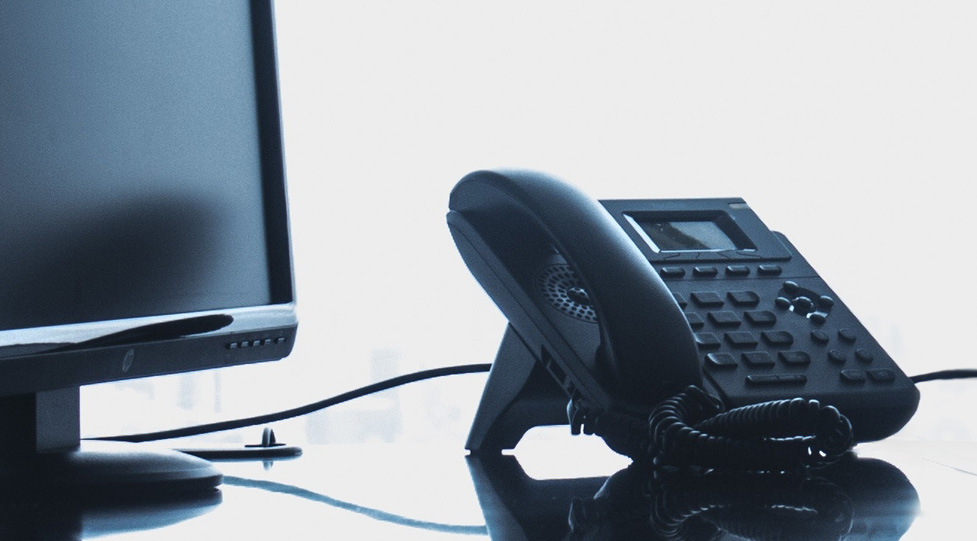 Voice Systems can be complex, costly and difficult to decide on; however, we make it easy.
Integrated eliminates long-term contracts, which telecom companies often require. Our hosted VOIP systems limit your upfront expense, as well as contractual commitment. We utilize Intermedia, a global VOIP service provider that does not mandate long-term contracts. We use state-of-the-art Polycom and Cisco phones, which means no more missed phone calls if you are out of the office.
Our systems offer:
Instant call forwards to your cell phone
Email/voicemail messages
Scheduled holiday or weather coverage
Hosted PBX
Virtual faxing for sending and receiving
Live or virtual reception
We provide quality voice connectivity, convenience and simplicity to bolster productivity and employee morale.