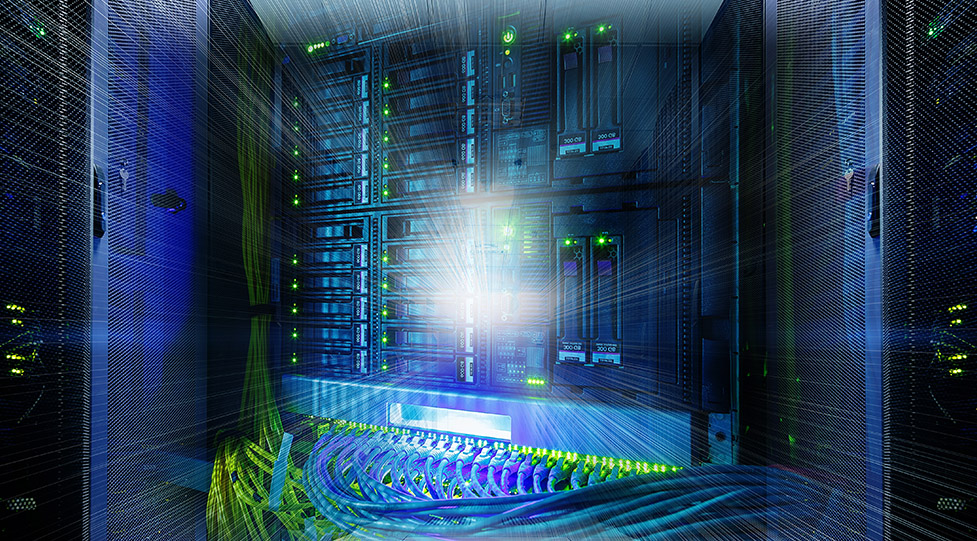 Virtualization is a technology in which a guest operating system, application or data storage component is separated from the core software or hardware infrastructure.
A primary use of virtualization technology is server virtualization, which uses software, also known as a "hypervisor," to emulate the underlying hardware. Integrated specializes in VM support and design. No matter the size of an organization, we can reduce IT expenditures and boost a company's IT agility by virtualizing the environment.
In the world of IT, virtualization:
Reduces overall IT budget
Prevents and limits downtime
Increases efficiency and productivity
Speeds up applications and resources
Simplifies IT management
Whether it's VMware, Hyper-V or Virtualbox, Integrated has you covered. Don't let your organization get left behind!