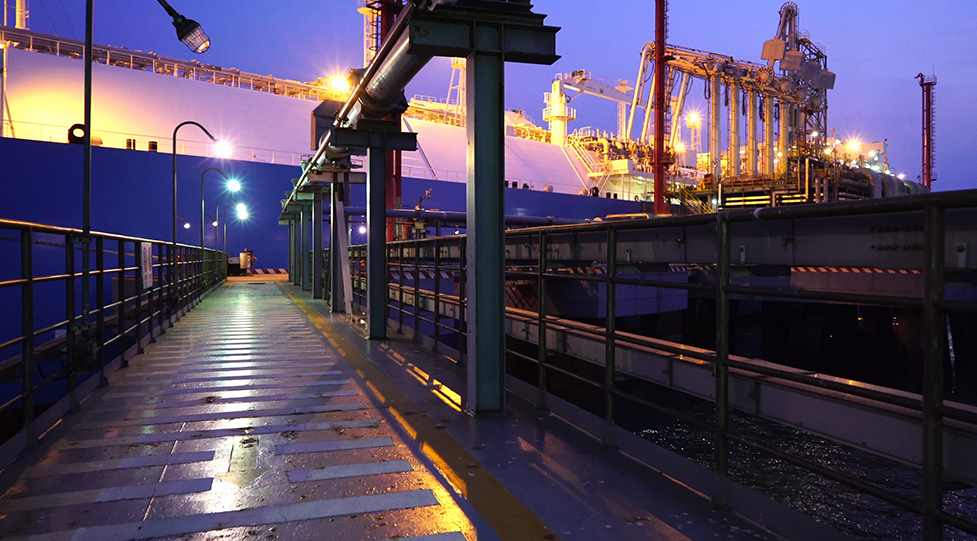 We support more than a dozen water, sewage and waste facilities throughout the region.
These organizations utilize special software and hardware that are industry-specific, making data access, security, technology portability and the use of specific software and applications a must. Whether it's a field tablet or hand-held computer, Integrated keeps organizations and individuals up and running and collaborating while speeding up the delivery of content. As always, we focus our efforts on accessibility and security.
Call us today to learn more about our specialized services and team dedicated to serving our utility clients.