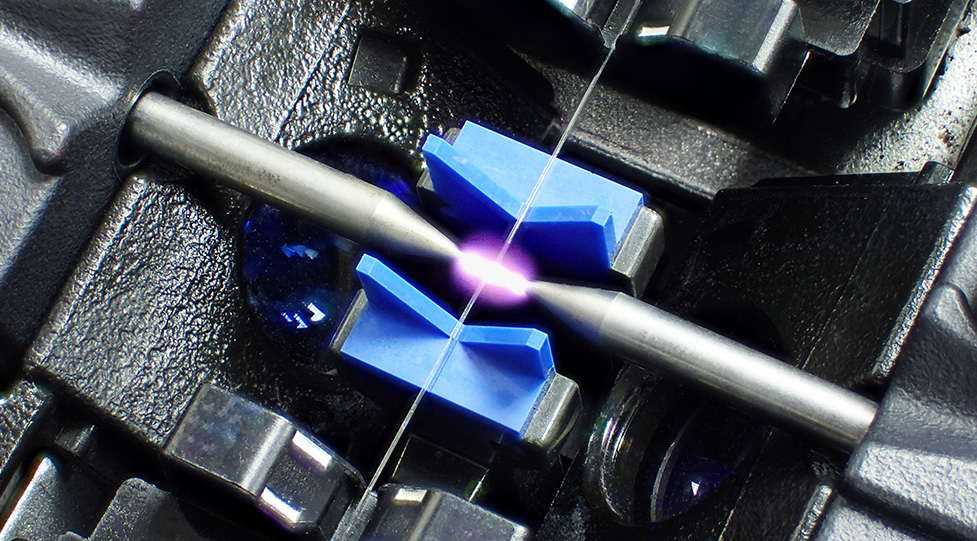 Integrated can be your one stop shop for low-voltage wiring.
Let us design, improve or install a state-of-the-art 10 gig, Cat-6 system or fiber optic network to carry your company into the future. We can install a fiber optic or copper network of any size, with a 25-year warranty that protects your investment. Integrated is a Hubble Mission Critical Installer. Whether it's 10 or 1,000 network drops, we can successfully and efficiently complete the job!
Integrated does much more than cabling networks. Our team focuses on speeding up networks, repairing damaged fiber and cable installations, repairing security and door systems. We also install AV, Card Access, CCTV or whatever your IT needs may include.
We also perform the following installations and tasks:
Fiber optic splicing
Campus backbone, copper or fiber
AV System
Card access
Cable TV
TV and stereo