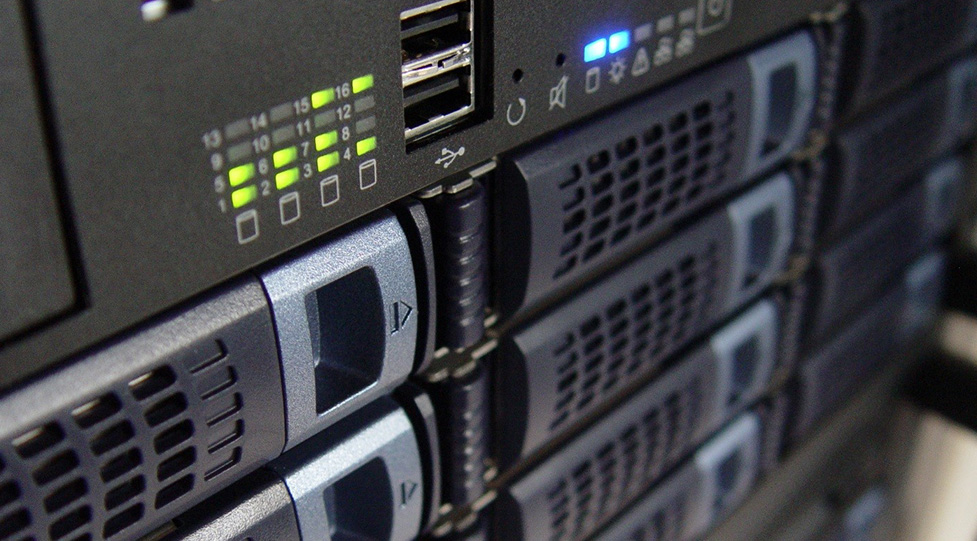 Integrated customizes its network management and other managed services based on our clients' IT needs.
Flexible service enables you to choose a plan that works best for you. We will monitor your network switches, servers, firewalls, wireless networks and/or security systems and stop a problem or attack before it happens.  We believe in proactive IT management and complete responsiveness.
We protect our customers' technology investments and infrastructure through:
On-site service from our A+ Certified Technicians
24/7 network management support
Network consulting and server support
Lan/Wan design
Wireless networking maintenance and design
Complete antivirus solutions
Help desk support
Spam filter solutions
Ransomware protection and recovery
Backup monitoring and oversight
Our team provides just the level of service needed to ensure budget adherence and optimal service. We get it done right the first time and work to improve client productivity, security, data protection, organization and efficiency. To speak with an Integrated network management professional today, call 973-904-9700 or just leave us your name, phone number and email address and we will get back to you within one business day.