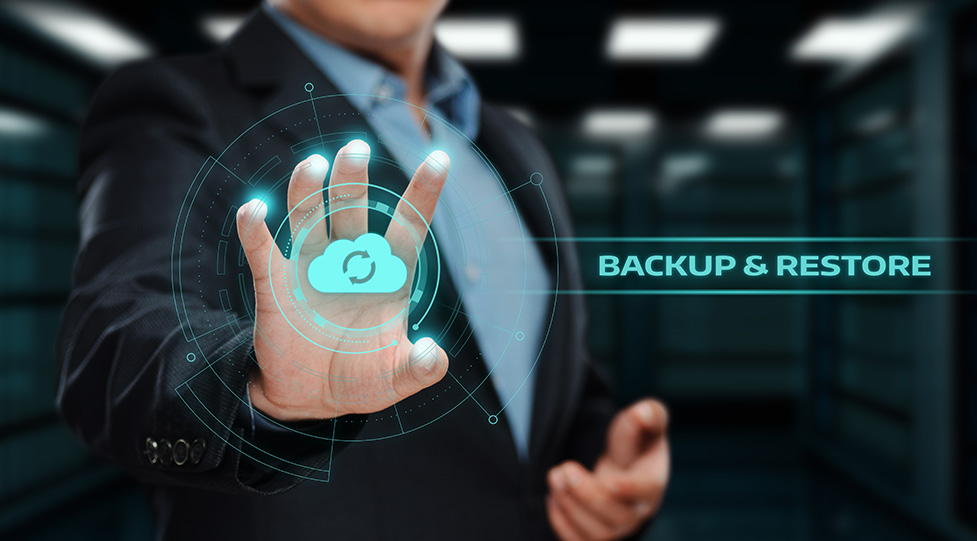 We can protect your valuable data by utilizing local and offsite backup systems.
Today's preferable backups are tapeless and do not require your staff's involvement, saving time, space, money and human error. Regardless of whether it's gigabytes or terabytes that are required, we can design a backup system for your business. We will protect your investment with effective products and solutions that Fortune 500 company's trust, but at a fraction of the cost.
Integrated can set up on-site servers that backup locally and transmit data off-site to our secure data center nightly. These systems are application agnostic and aware. Therefore, it does not matter if you are running SQL or any other database.
Our backup and disaster recovery offerings include:
Quick VM recovery on Esx or Hyper-V
Pre & post commands
Baremetal recovery
Backup level encryption
Offsite data recovery support
Integrated Micro Systems is a single source, comprehensive and secure recovery solution that's affordable and reliable.