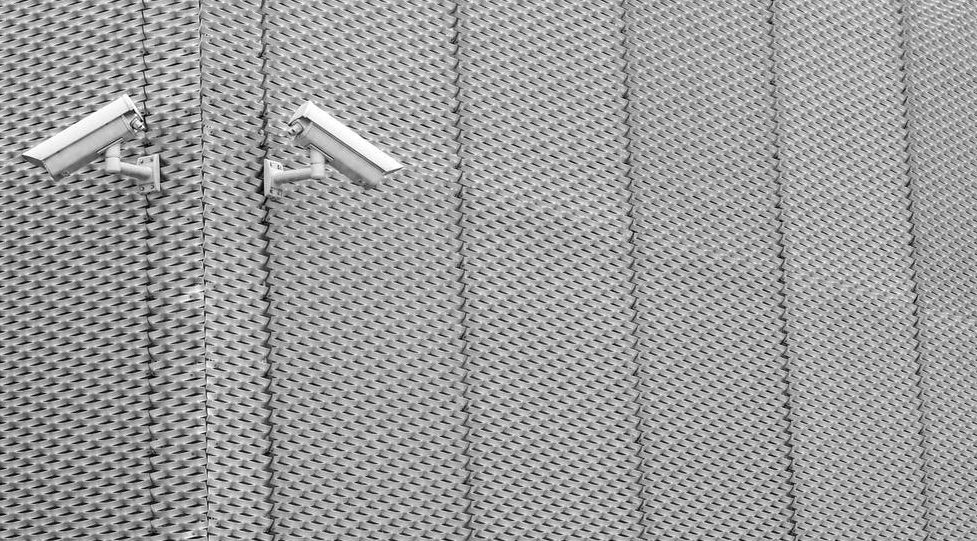 We can protect your people, contents, customer data, inventory and property with our state-of-the-art security systems.
Integrated designs and installs camera and monitoring systems for corporate and high-end residential interiors and exteriors. We install intrusion detection systems, card access controls, video door entry systems and various camera styles, depending on potential threats and best practices. We design and install security systems for a variety of industries including education, municipal and government, utilities, healthcare and professional services clientele. These can be accessed remotely from anywhere and most any device. Using only proven equipment partners and experienced planners and installers, we keep employees, families and property safe from unwanted intrusions.
We can assist property managers or business owners to ensure every aspect of their property and business is safeguarded.
Specific product experience includes, but is not limited to:
Kantech Card Access
Keyscan Card Access
Honeywell intrusion detection with 24×7 monitoring
Hik-Vision Cameras
Comelit Video Entry Systems
Aiphone Video Entry Systems
Call us today to schedule a perimeter site survey at no cost.